Alison Cloonan on 12th Apr 2021
The Original Buffer Coat Invertere Coat Company
A

t Live For Tweed, we often find some rare, superb, vintage garments, which we would like to share some of our vintage finds with our customers. Today whilst handpicking through our vintage stock we came across this rare and stylish vintage Original Buffer Coat.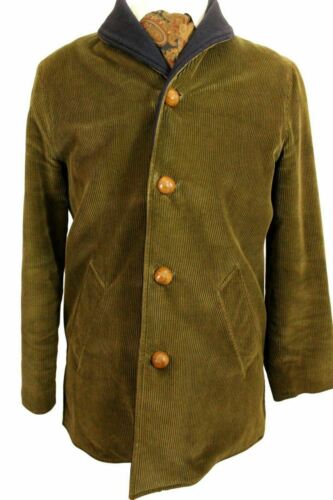 Th

e original Invertere Buffercoat was so named because it provided a "buffer" against the cold wind and weather. This is why the label stated "Warmth Without Weight".
This wonderful vintage overcoat has been made by Invertere Coat Company Limited, based in Newton Abbott, England and was formed back in 1904 by Mr Harold Parkin and his two brothers. They began making coats and jackets in their shop at Newton Abbott. The coats were designed for wealthy owners of motor cars.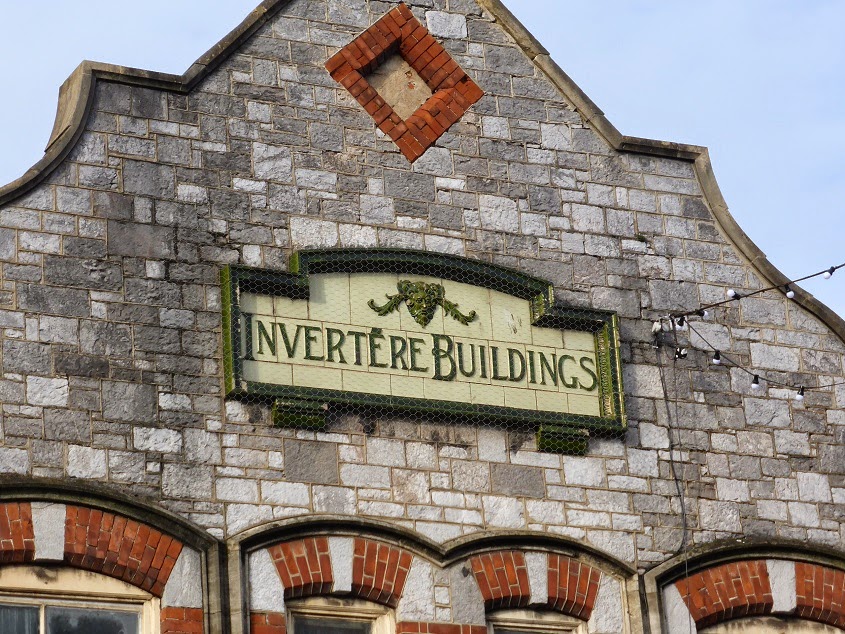 The shop still stands today, as a reminder of the past. After multiple owners and expanding into the export market winning export
rewards. In 1986 the factory was completely closed, however it was not all lost as Harry Shaw the technical Director started a new business West Country Clothing and started a partnership with Daks Simpson making the same high quality Invertere overcoats who over the years held many patents and designs which still in modern times cannot be beaten on quality.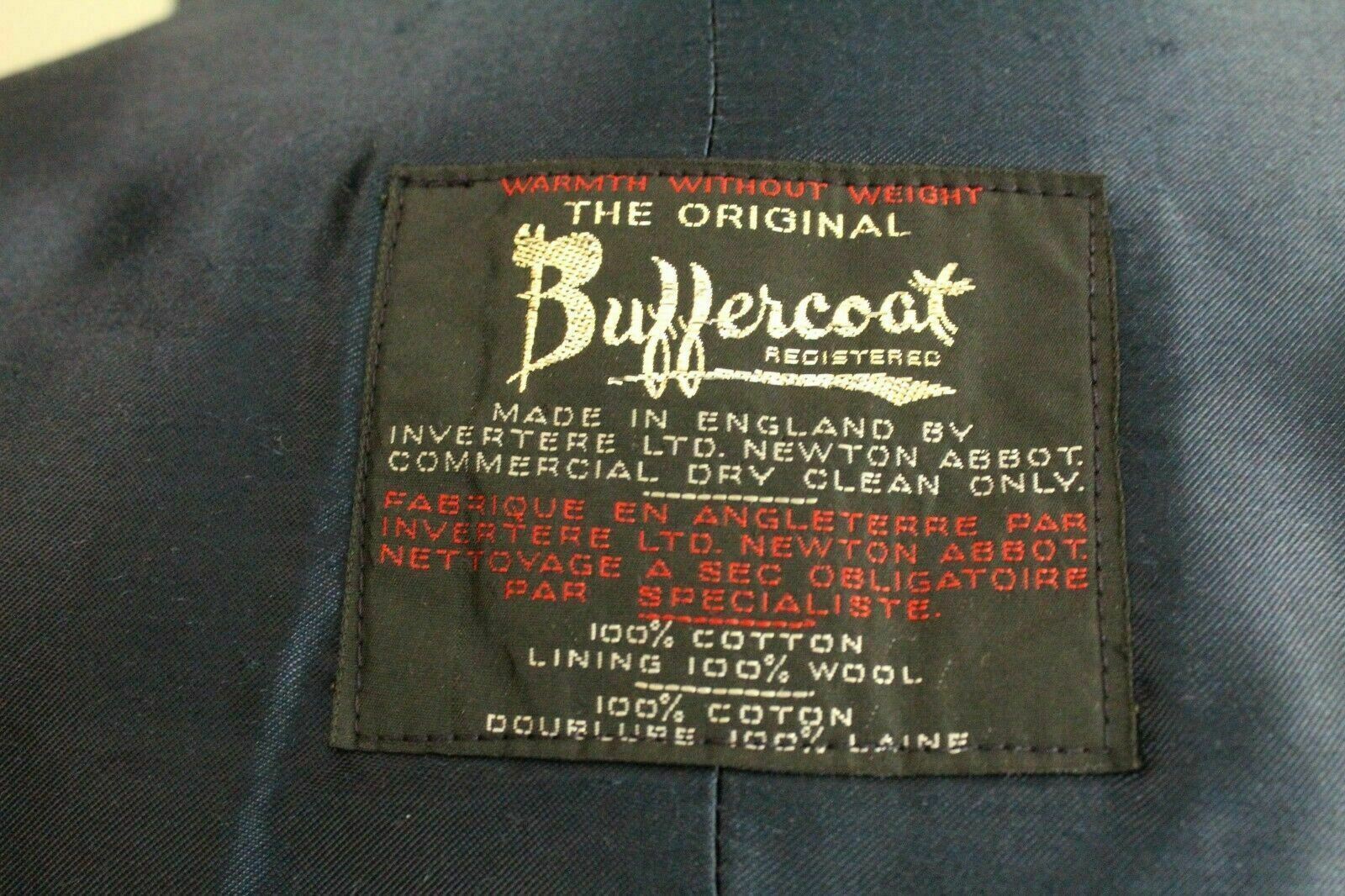 This Original Buffer Coat is made from 100% Cotton Corduroy and featuring original style buttons and 100% Wool Collar and Lining.
These coats are very rare and desirable, and a true vintage find for Live for Tweed. We have new and some very rare vintage clothing stock added daily, so please come back and visit our website as you can never tell exactly what you may find.