Alison Cloonan on 27th Jul 2021
BREAKING NEWS LIVE FOR TWEED NEW CONCESSION JINNEY RING CRAFT CENTRE
We are pleased to announce from the 2nd August 2021, Live for Tweed will be expanding our concession retail shop space and will be trading within The Jinney Ring Craft Centre based in Hanbury West Midlands. SAT NAV B604BT.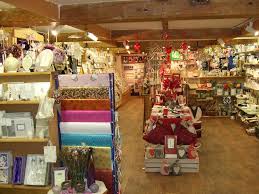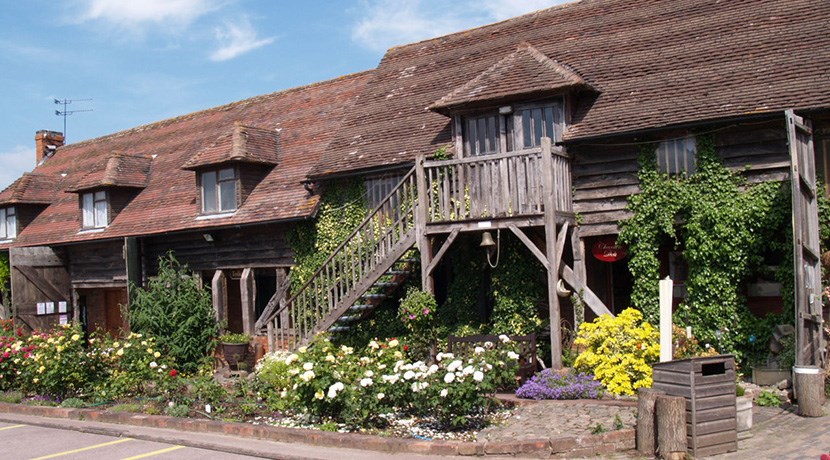 Located in the beautiful town of Hanbury near Redditch and also close to the M42 motorway it makes a great day out for all the family, where you can look around the gift shops and have a spot of lunch.
Live for Tweed will be displaying and selling a great range of modern and vintage clothing. This includes men's and ladies' tweed jackets, shooting jackets, hacking jackets, vintage waistcoats, country wax jackets, vintage overcoats. Brands include Harris Tweed, Barbour, Joules, Laird of Kilkenny, Dunn & Co and many more.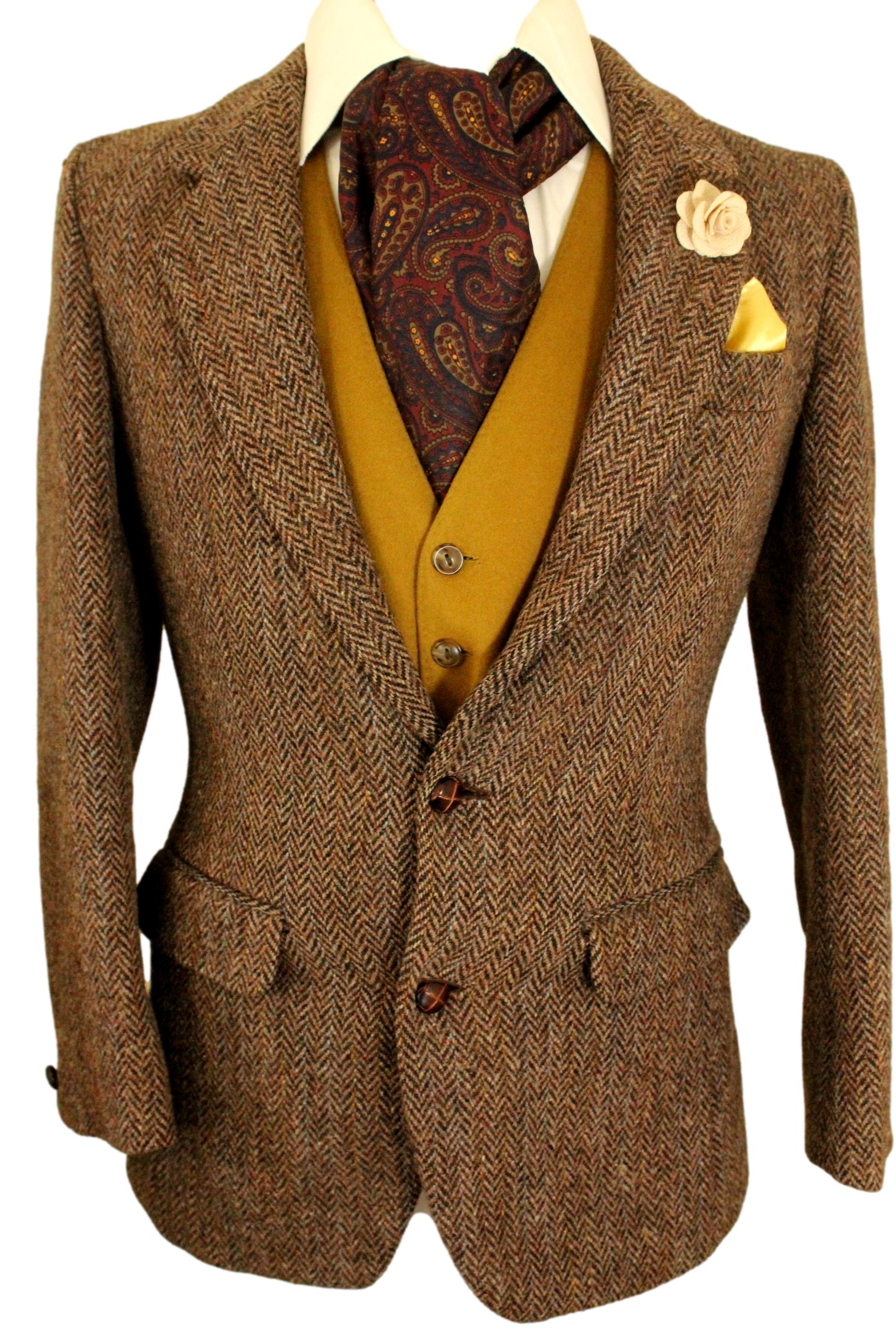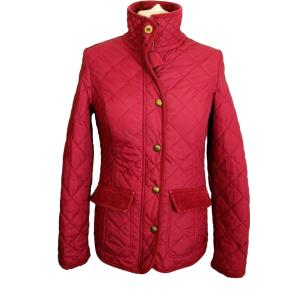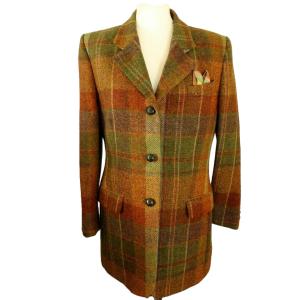 Please see the Jinney Ring Website for full information.
At Live for Tweed, as the year continues we are looking to expand our concessions throughout the UK. Customer feedback and the main advantage of concession space is being able to try items on for size before purchasing. Customers feedback is this is a huge advantage and benefit. If you can try items on in the first instance our concessions offer this service to all of our customers.

Whist visiting Live for Tweed, within Jinney Ring Craft Centre there is also a great deal of other businesses to see. This includes unique craft products available to buy at the quirky gift shop, artist gallery, glass blowing studio, chocolate shop, farm shop, jewellery shop, garden shop and much more to see.
Once you have looked around Jinney Ring why not have a spot of lunch in the Farmhouse Restaurant where you can sit indoors and outdoors and admire the backdrop of the rear ponds and Malvern Hills.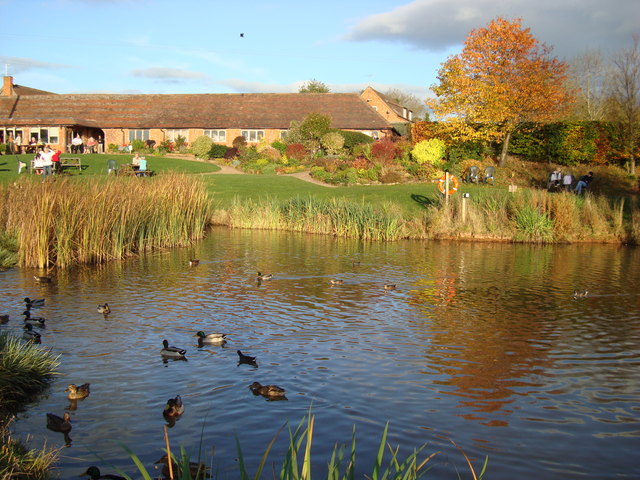 If Jinney Ring is not in a travelable distance, then we also have two other retail concession
Kyre Park Antiques Barn – Sat Nav WR15 8RW We have our own vintage shop full of a great selection of vintage, preloved, designer and country clothing. Including designer brands such as Burberry, Aquascutum, Cordings and many.
Hemswell Antiques Centres –Sat Nav DN21 5TJ. Live for Tweed concessions are located upstairs in buildings one and three. With Hemswell Antiques centre we have a great range of preloved and vintage clothing including tweed jackets, waistcoats, overcoats, wax jackets and country wear.
If you are after a certain type of garment and need and further information before visiting one of our concessions, then please feel free to contact us.
Alternatively we have a great selection of vintage tweeds and vintage clothing at Livefortweed.co.uk