Alison Cloonan on 24th Mar 2022
Come and visit us whilst we are trading in London at Wembley Antiques Market, Canada Lane,
Canada Gardens, First Way, Wembley, HA9 0SJ
At the Antiques market you will find a huge range of retro, decorative, salvage, vintage and general
antiques.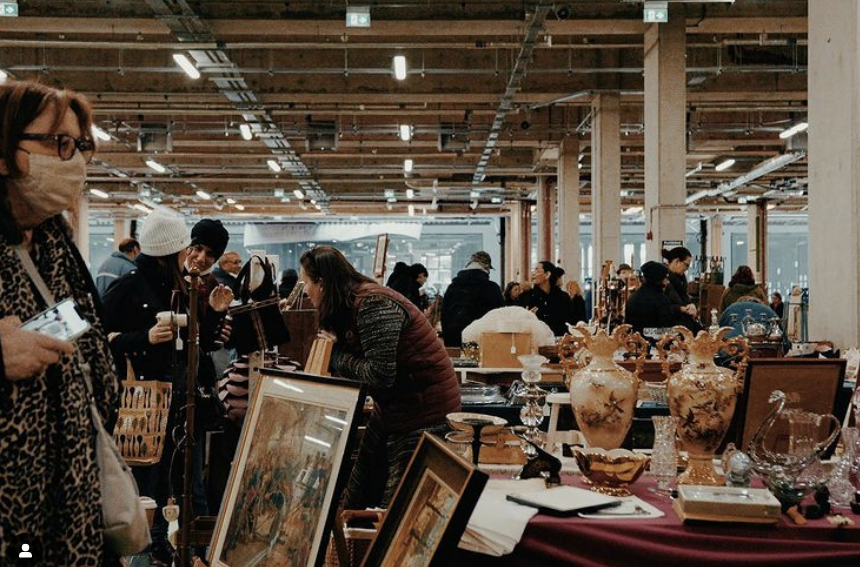 As well antiques you will also find Live for Tweed selling a selection of vintage clothing, including men's
and ladies tweed jackets, vintage waistcoats and overcoats, used Barbour jackets, vintage flying jackets,
preloved Joules, Harris Tweed and much more.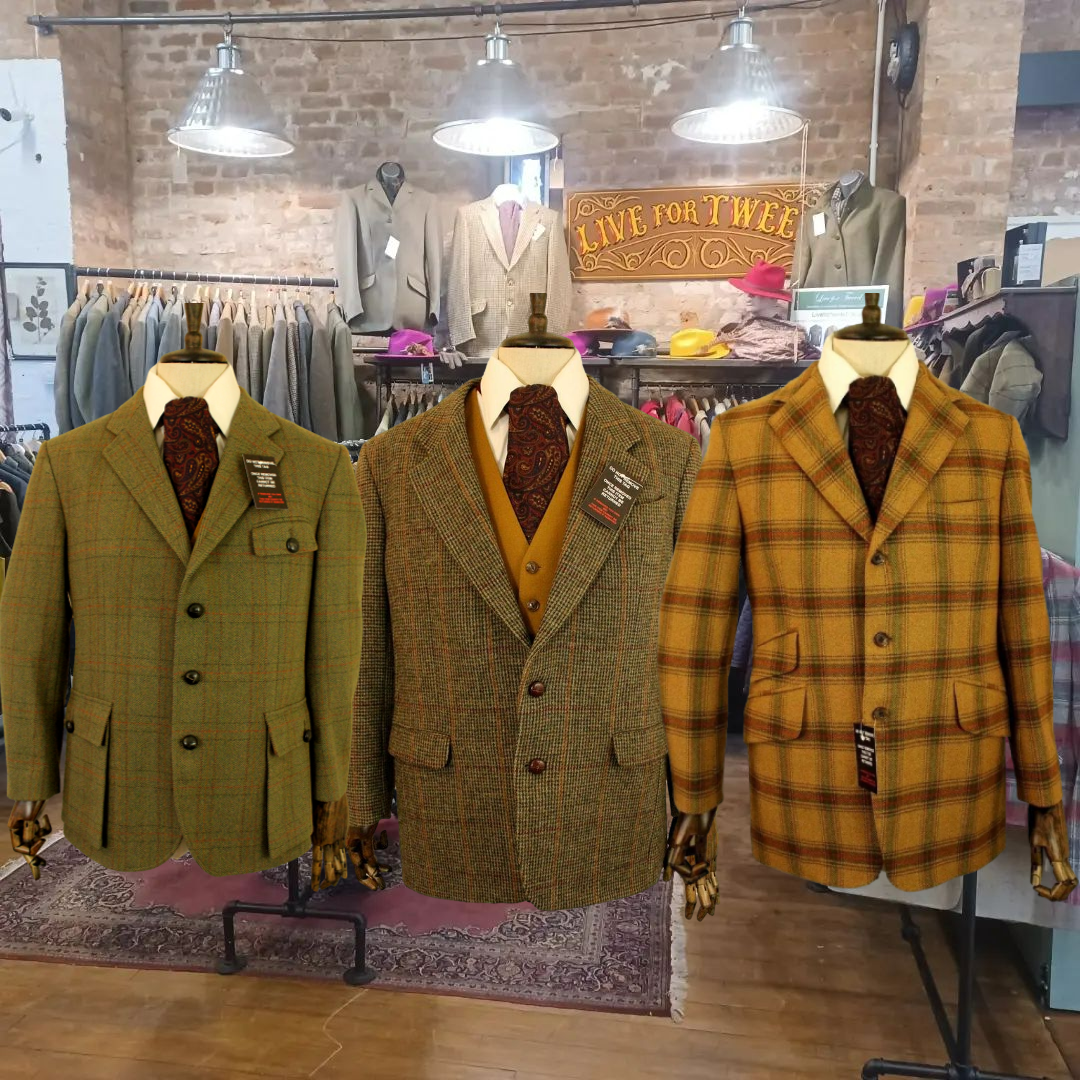 For our customers at Live for Tweed any special requests to bring any stock from our online store, so you can try before you buy is welcomed. Just contact us on info@livefortweed.com with any special requests.
The antiques market is held once a month on the last Wednesday of every month and we have already booked and reserved our space for March, April and June.
Free entry to all! 8am - 4pm